We like to keep things simple: We do not under any circumstances sell, rent or otherwise distribute information collected from you. Any information that we collect from our visitors and customers such as name, phone number and email address are strictly used by us to get in touch with you.
We do not store credit card information on our servers.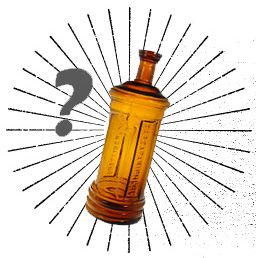 Got A Question about Your Bottle?
Ask it on our Discussion forum