Notice! Fall 2015 – I am happy to assist with appraisals of collections but will no longer accept payment for appraisals of single items. If you have a bottle or glass object, please use our forum to post photos and ask questions.
We do offer expert consultation and appraisals of groups of bottles and collections. Please contact us via email for further information.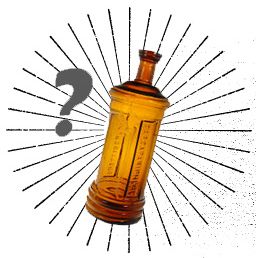 Got A Question about Your Bottle?
Ask it on our Discussion forum